with Victoria Gramuglia of The Scalloped Edge.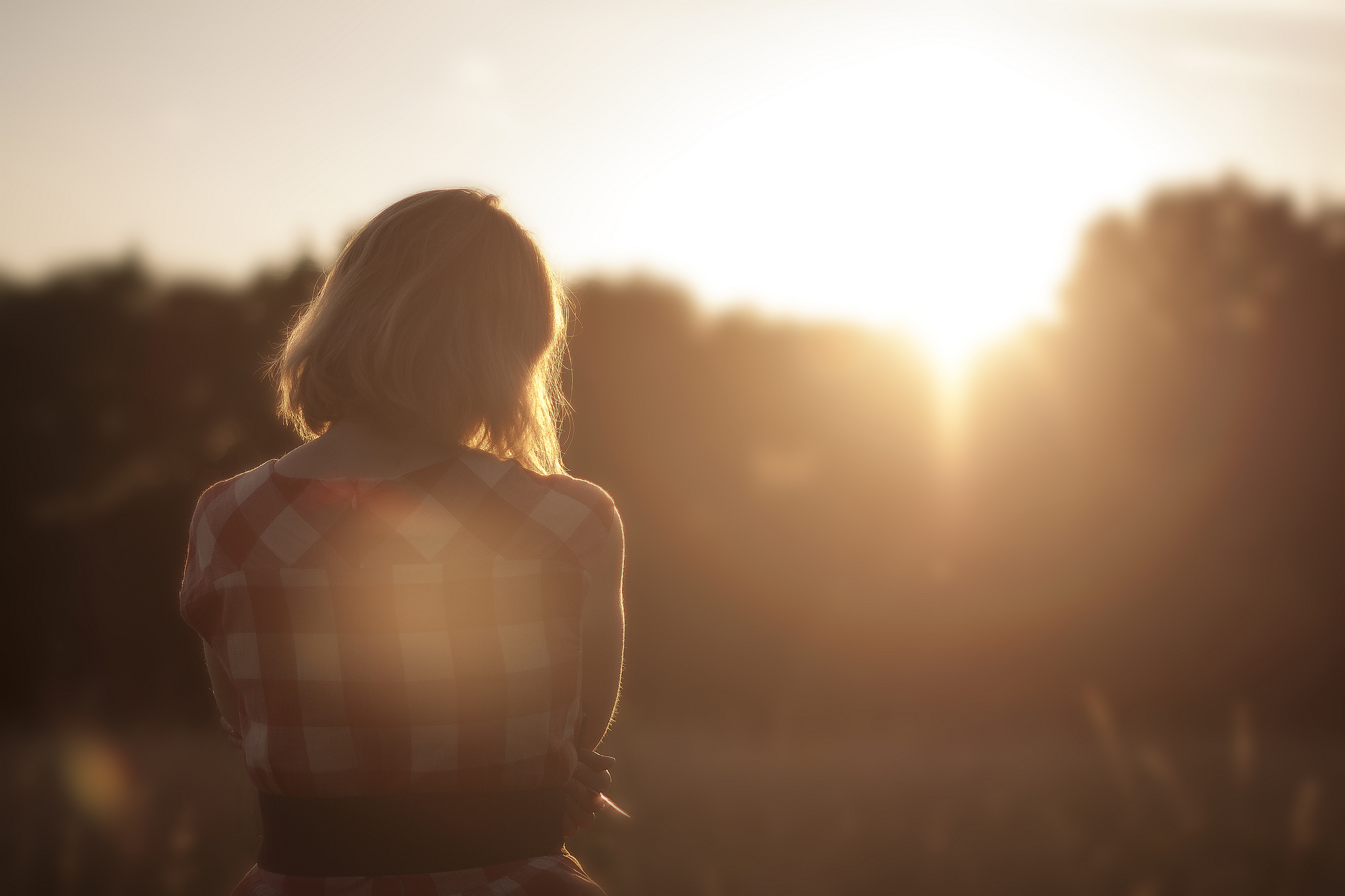 As an environmental science major, the idea of sustainable fashion is so, so intriguing to me. Organic fibers can be used to make fabrics, heck, there are even companies now that use milk fiber to make clothing!
Locally sourced materials, recycled materials, and fair trade items are becoming much more commonplace, and even when the future of our planet seems uncertain, the incredible innovations brought about by this shift in the fashion industry give me a little bit of faith that everything will turn out okay. Here are five of my favorite ways to wear sustainable fashion:
Nothing screams 'summer fun' like a good tie dye! Pairing a tie dye swimsuit with a breezy white tunic is a classic pairing for the summer. For added flair, I love adding some arm candy that is both chic and easy, just like these Recycled Bracelets from Made with Love. Created from recycled rubber, these fun bracelets help support a women's cooperative in Mali, West Africa. Simple jewelry like this takes your beach day outfit to the next level, and it's so easy to grab this fun stack and go!
Like most other women, brunch is something I look forward to! It's a great opportunity to gather with friends and go over everything that happened during the week, and makes for excellent and Instagram-worthy photos. White jeans with a flowing top and booties is my go-to look for brunch, but what I love most about this outfit is the fun clutch from 144 Collection. It's just big enough to carry the essentials but won't end up being bulky or get in the way, like a crossbody might. Lipgloss, phone, and sunnies – into the bag they go.
How FUN is this skirt from National Picnic?! Paired with a sleek black top and the super-trendy lace up flats, this outfit is perfect for a nice dinner and some drinks. For going out at night, I love adding a bold lip color and glitzy jewelry, along with an updo or topknot. Plus, the skirt is made with organic cotton, meaning that you can feel good and do good while wearing it.
I never know what to wear when I go shopping for the day. Each store is a different temperature, you have to keep getting changed, and sometimes it seems like there is no 'perfect' shopping outfit. But, look no further! With this breezy organic cotton maxi dress from Natural Clothing Company and a denim jacket, you can easily try on items and shop the racks comfortably. The rest of the look is casual, including a simple tote-style handbag and flat sandals. The peep of metallics adds some interest to the look, but without laces, straps, and buckles, the shoes also make walking around all day enjoyable.
This look has to be my favorite one – a super chill sweatshirt dress from National Picnic with some fun sneakers for a simple school day. I love easy looks for busy mornings, and I love that I can throw this dress on without too much thought. Adding a tassel necklace and some sleek nail polish adds just enough elegance to look like you didn't just roll out of bed, but there is nothing more comfy than a dress like this for easy days when transitioning to fall. I've been finding new ways to wear sneakers in my daily apparel, and they are so unexpected with a dress, but it makes for a really cool outfit!
With these five looks, it's easy to take your outfits to the next level, both in style and in commitment to the environment, supply chains, and local businesses. Think about incorporating sustainable fashion into your own wardrobe!
Xox, Victoria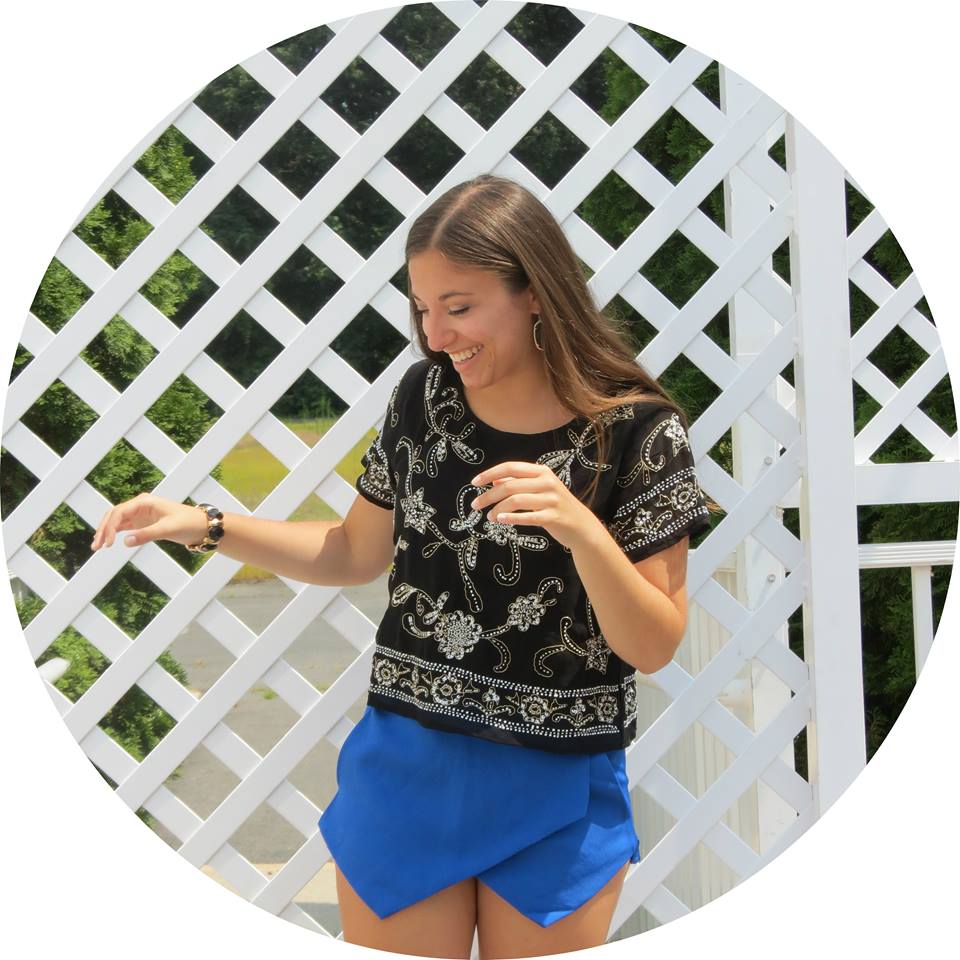 Victoria Gramuglia of The Scalloped Edge